Headlights ➞ Custom Headlights
---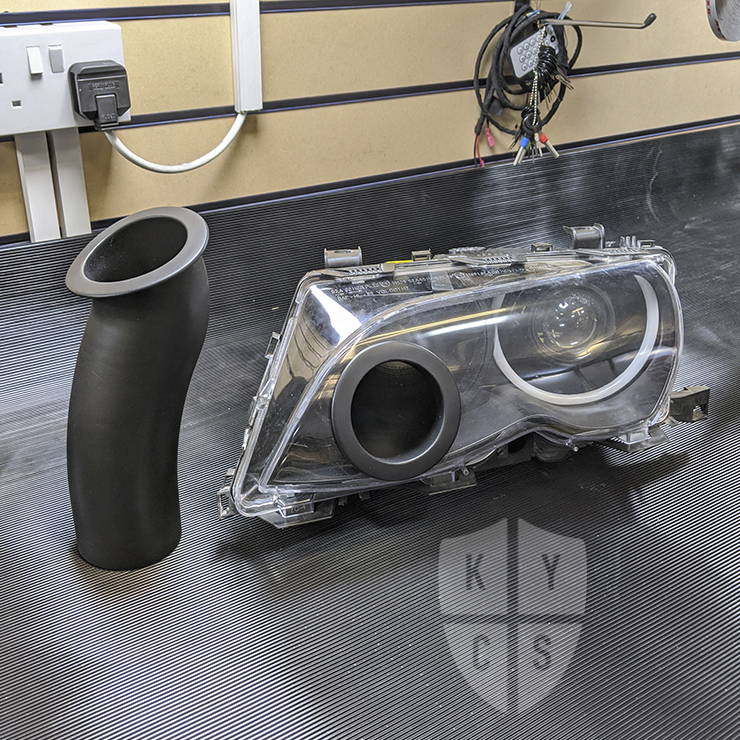 When nothing else will do...
...There's individual.
Perfect for when you have a one off design, or a cosmetic and/or functional criteria that must be met for a personal or business purpose.
Some examples of what we can do within our Individual service:
Custom etching for projector lenses
Custom paintwork colour & finishes
CAD designed headlight internals for either replacement or additional functions
Custom lighting functions from custom harnessing
3D scanning, CAD mesh manipulation, and 3D printing for new part design
Carbon fibre skinning of headlight internals
Addressable lighting for headlights and/or underglow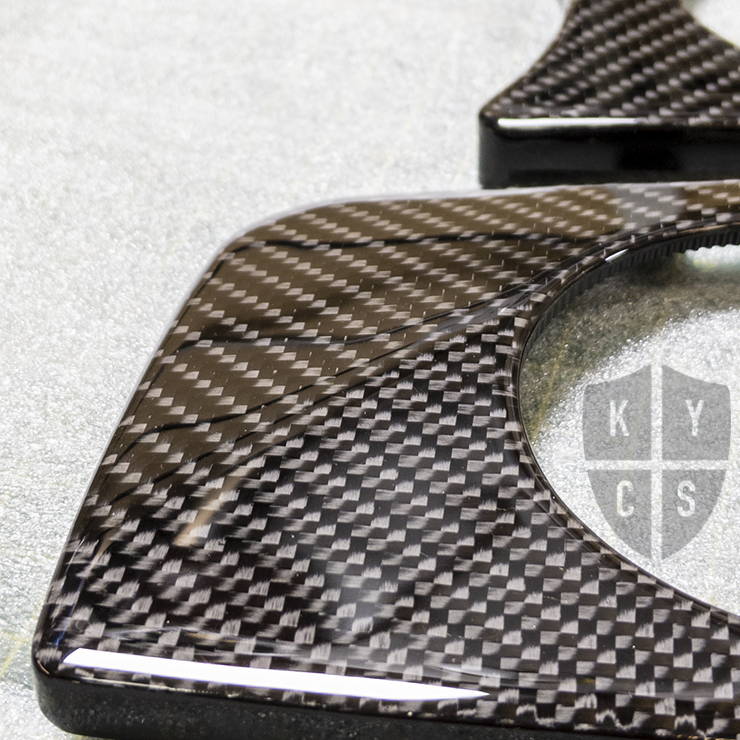 ---
How long is the consultation?
We'll have a 1 hour design consultation where we'll go into depth about your design, what your requirements are, and what options we have in order to produce your request.
The charge is to ensure we can dedicate an uninterrupted hour of our time to you, along with allowing us to provide design sketches and mockups of what you'd like following the consultation.
Are there any more charges?
After our initial consultation, all following correspondence isn't chargeable - it's all factored into the quote we'll provide to you, and doesn't tie you into an order until everything is confirmed.
---