F10/F11 Brand New Replacement Internal Harnesses
---
---
Regular price
Sale price
£80.00 GBP
Unit price
per
Sale
(EXCL. TAX)
Product Information
This replacement internal harness is designed for the BMW F10/F10 headlight and will provide reliable, long-lasting performance alongside its 1-year warranty for your peace of mind. Made with high-quality materials and thoroughly tested for quality assurance, they're the perfect replacement part if your headlight has suffered continued water damage and currently has a corroded TMS socket/external harness socket.
This specialist wiring harness must be fitted by professionals or competent persons only.
What This Includes
This includes a pair of harnesses specific to the headlight option selected
Vehicle/Headlight Fitment
Headlight fitment is matched to the product option selected. These harnesses will only fit the headlight selected and are not cross-compatible between multiple headlight variants
Product Photos 
Photographic media within this product listing is to be used for reference only. Items shipped may look different from the listing photos but functionality will be the same
Guarantee/Warranty
T&Cs
Return & Refunds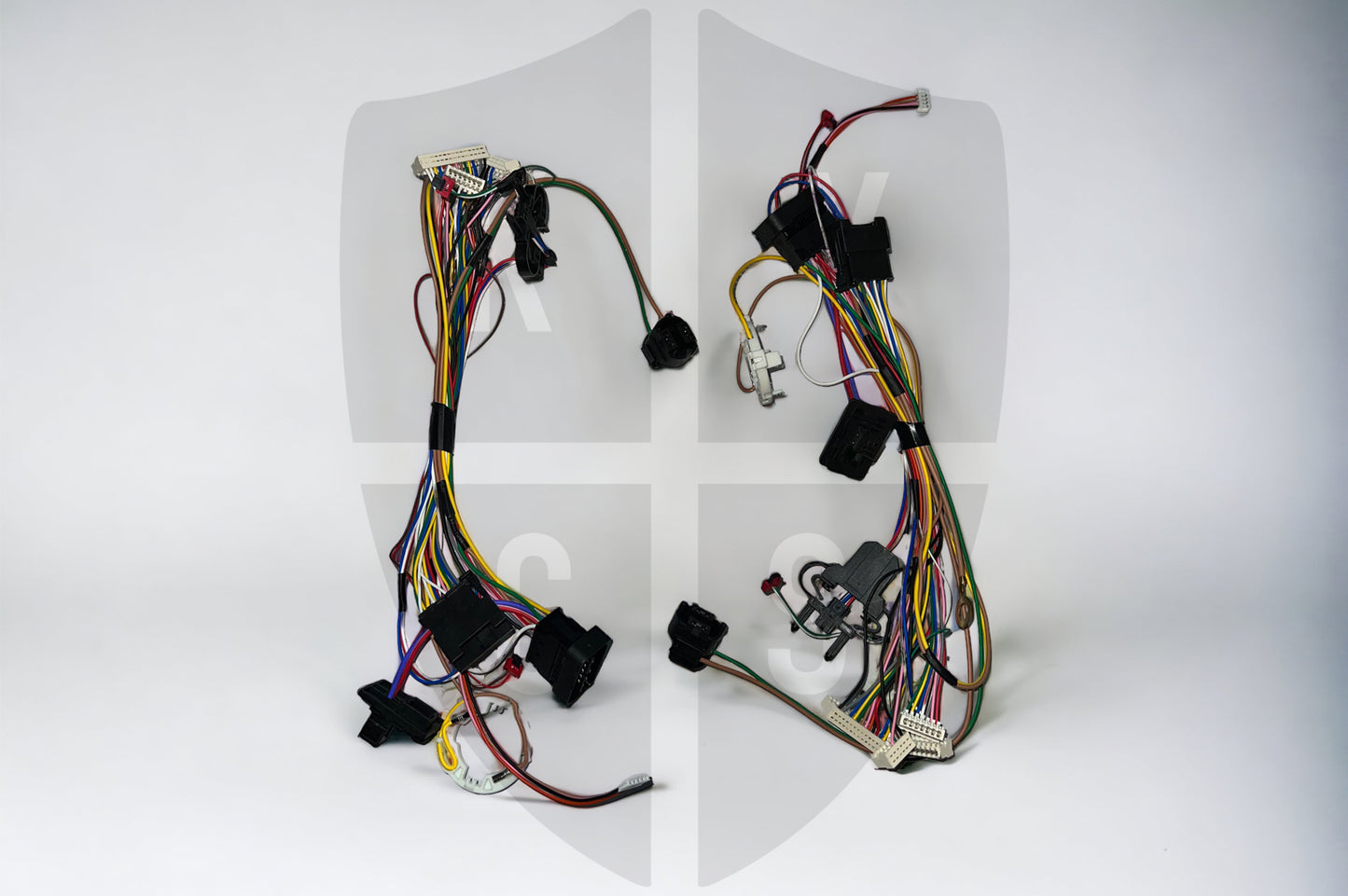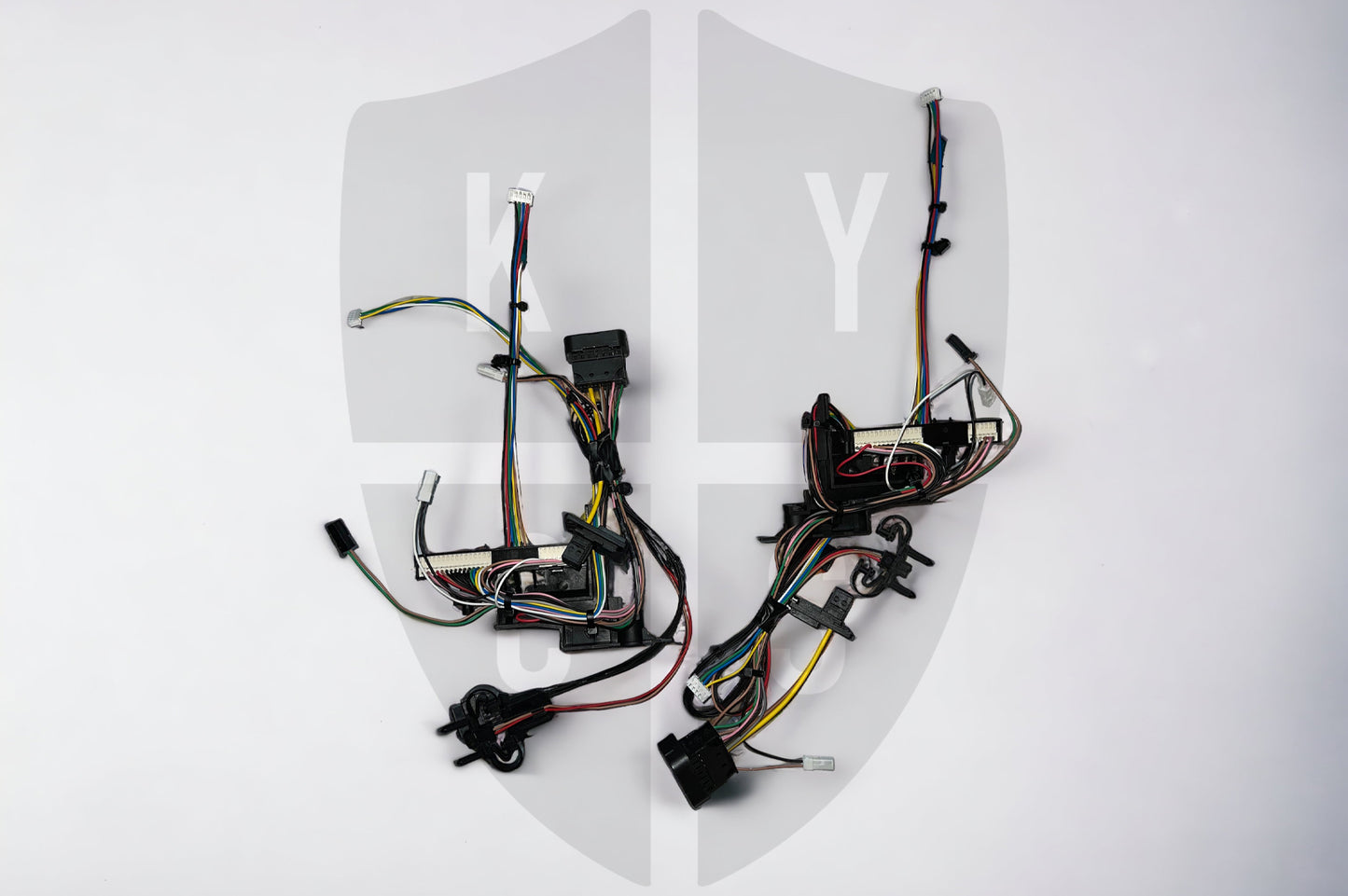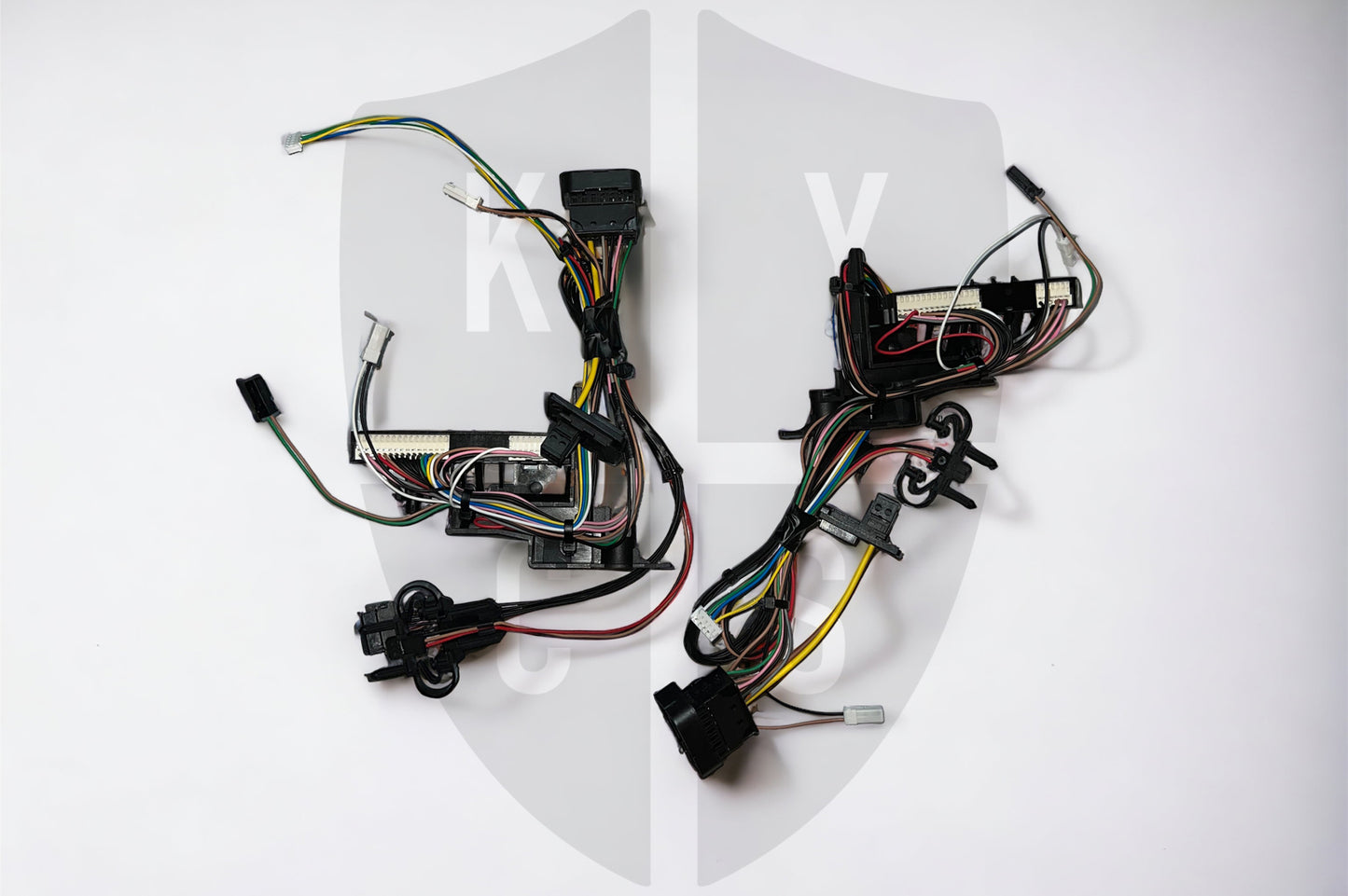 Guarantee/Warranty - Specialist Services

There is no guarantee/warranty with this service, and the service is offered on an as-is basis.
Terms & Conditions - Specialist Services

Digital copies of your diagnostic log will be supplied on request only, and are not retrospectively available after your appointment. 

All CAN blockers/modifiers must be removed or disabled prior to your appointment. Examples of these are; JB4, Ghost immobilisers, key duplication blockers. If we are unable to read your vehicle due to these items being installed and active, you will still be charged for your appointment. 

If we are coding in used modules for you, it is your responsibility to ensure that the module(s) are the correct hardware and compatible with your vehicle.

For remote coding, please ensure that you are fully set up (all required items are connected and functional) before your remote session to make sure that we make the most out of your allotted time.

If you have an FRM installed in your vehicle that is affected by the firmware issue and your FRM becomes unresponsive during your diagnostic session, we will not take any liability for this issue. However, we will do our best to assist and organise a repair with a third party if requested.

Your appointment date may be moved due to the following reason(s): Act of God, weather, staff resource issues. If we are unable to fulfil your appointment date, you will be given as much notice as possible and rebooked for our first opportunity. We are not liable or responsible for any fees. charges or losses you may experience if your appointment date is moved.

We own all media taken by team members of the vehicle in for the service(s) completed.

By ordering any of our services, you understand and accept everything outlined.
Return & Refunds - Specialist Services

Due to the as-is basis of the provision of this service, we are unable to offer any refunds for this service.