G5 & G5-BRT 3.0" Projectors
---
For when you're building your own headlights and need the tried & tested products & tools.
---
---
Regular price
£145.00 GBP
Regular price
Sale price
£145.00 GBP
Unit price
per
Sale
(EXCL. TAX)
Get more light output and a super sharp beam pattern from your stock headlights with our upgraded 3.0" G5/G5-BRT projectors!
These are unrivalled projectors at this price point, and one of our top sellers in both kit form and as part of our custom headlights. 
The G5-BRT is physically the same as the G5-R aside from the front projector lens having a blue chromatic coating which increases light output over the standard G5 and having a blue/purple look to the projector when caught at the right angle and with the low beam off. 
There are a number of ways to install these into your headlights; 
Direct swap - this is only applicable for headlights that already have an existing projector installed with the same bolt pattern for installation

With adapter brackets - this is for when your headlights have an existing projector installed, and you can utilise one of our adapter brackets to make installation easier. It'll be similar to the OEM projector bracket, with small differences like the G5-x compatible mounting bolt patterns to make installation as simple as possible 
Using the nut & bolt method by either using one of the sets of bolt patterns or the reverse peg mounts 
Please note that installation of these projectors will more than likely require your headlights to be opened, and components removed/modified. 
Accepts D1S, D2S, D3S and D4S 35W bulbs. 
Comes with a pair of RHD G5-BRT projectors, 2x high beam shutter loom and 2x bulb holders.
If you're not comfortable modifying your headlights to install these projectors and would like us to install them for you, please get in touch with us via the contact form & we'll be able to quote you for a supply & fit. 
In stock and ready to shop from our commercial premises in Oldbury, Birmingham, UK
Guarantee/warranty
Returns & refunds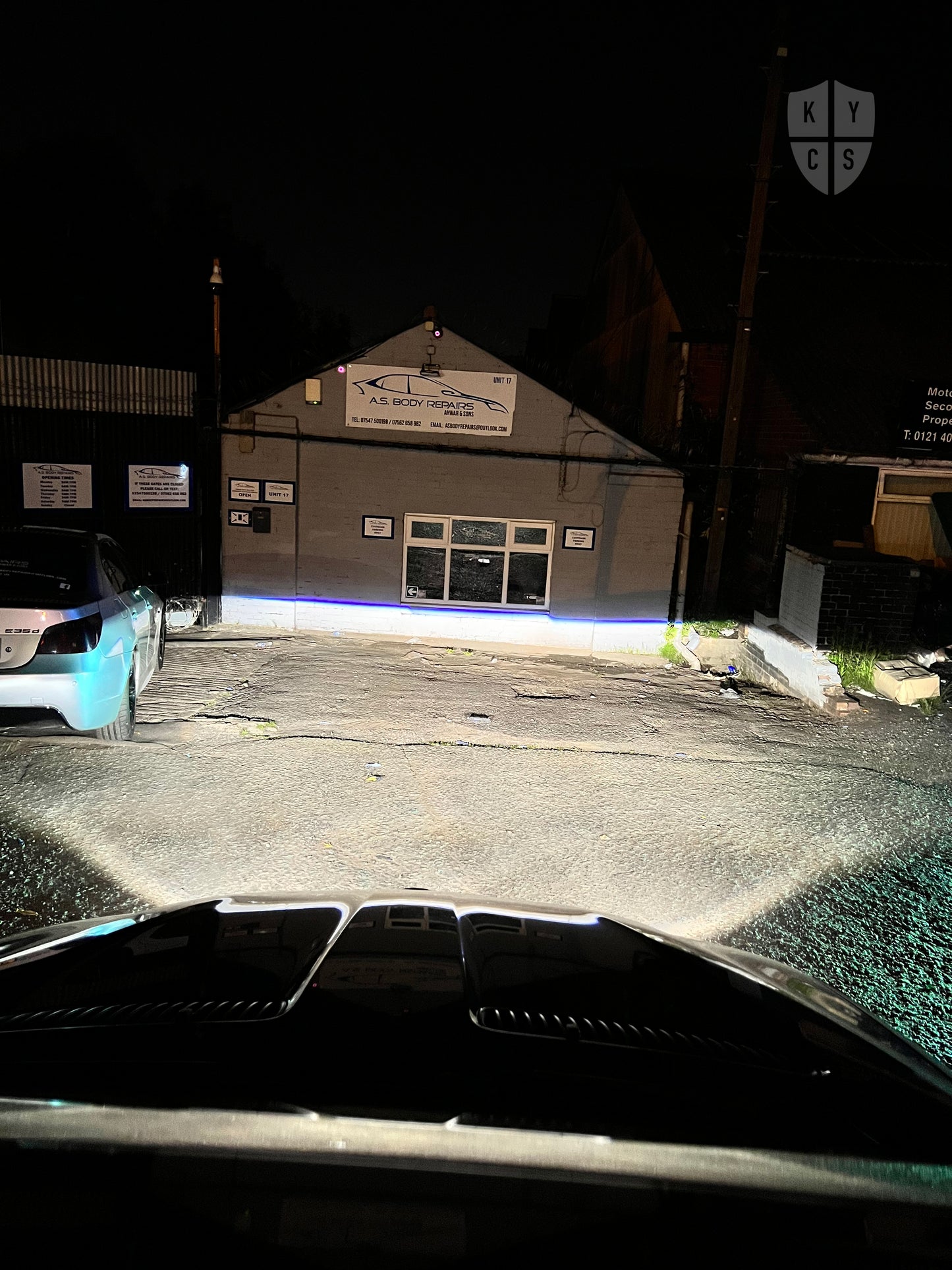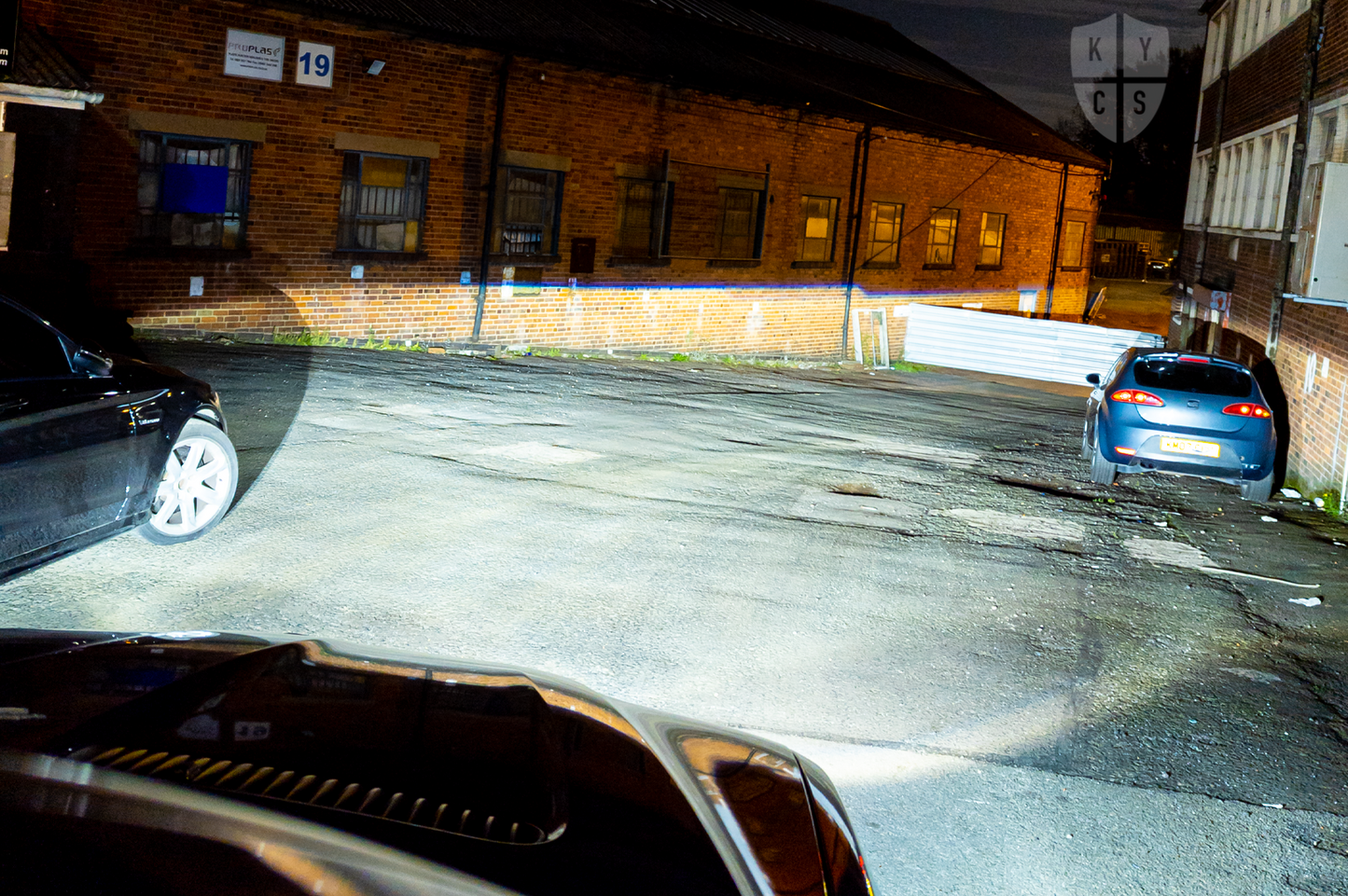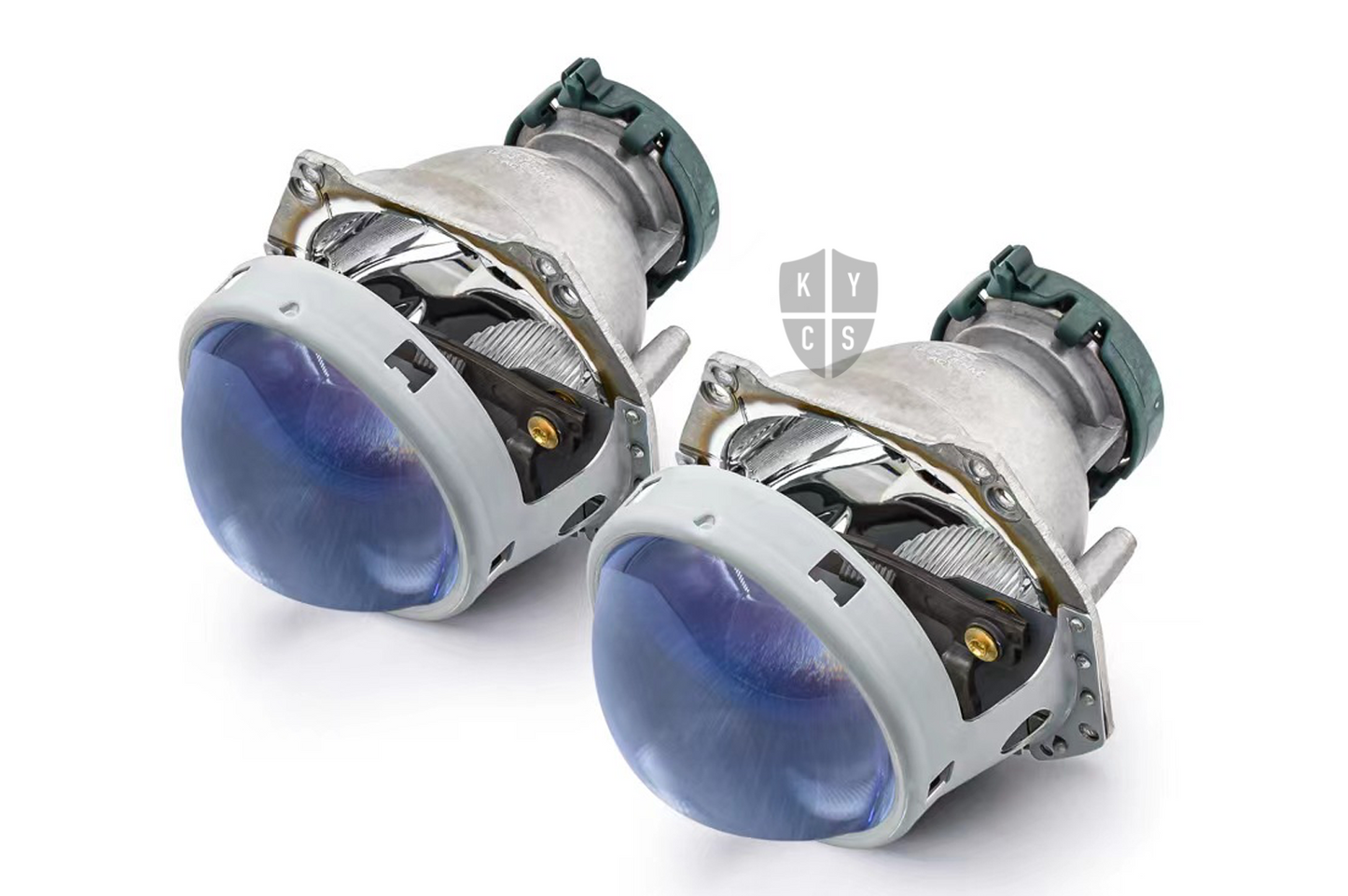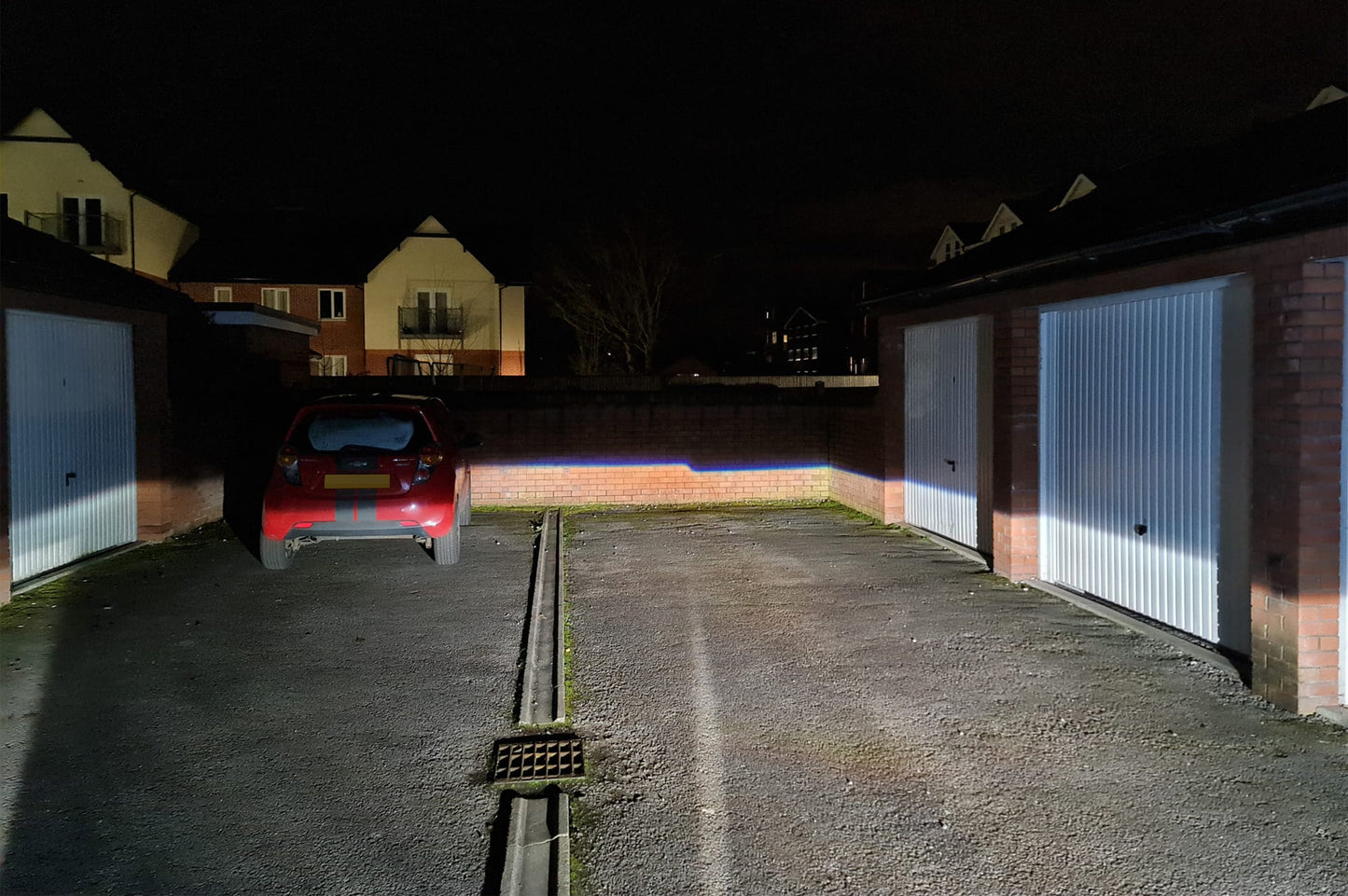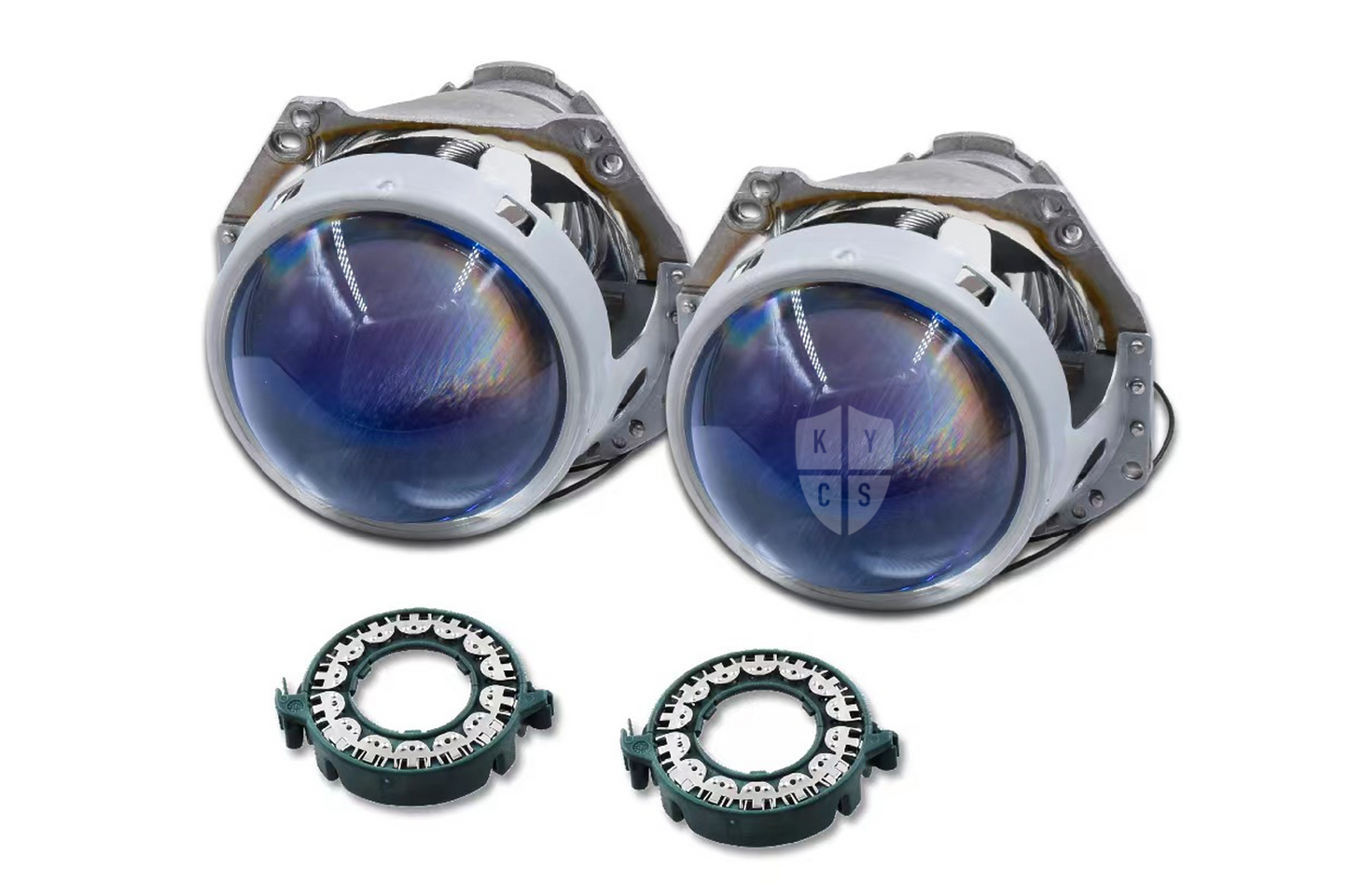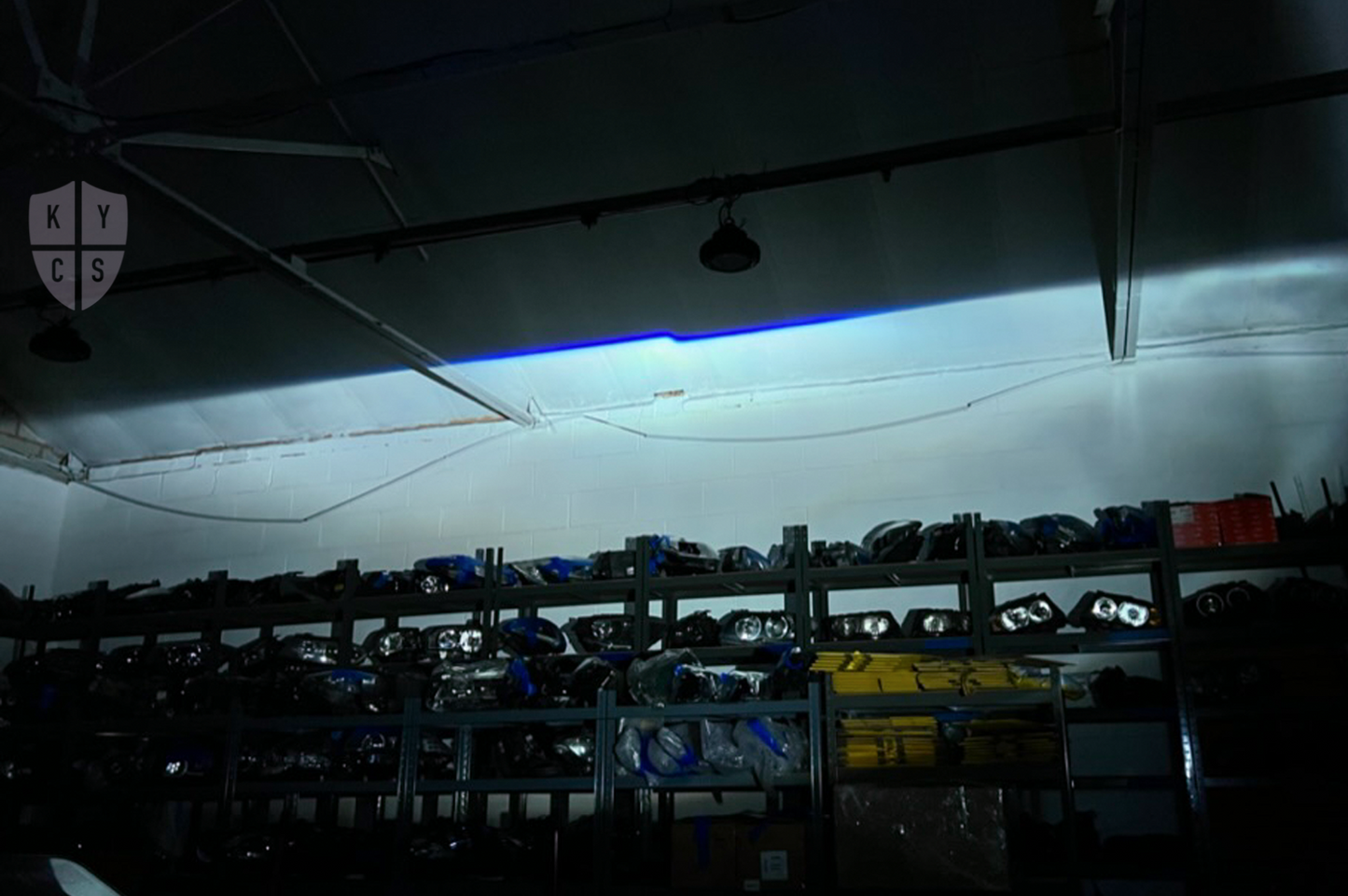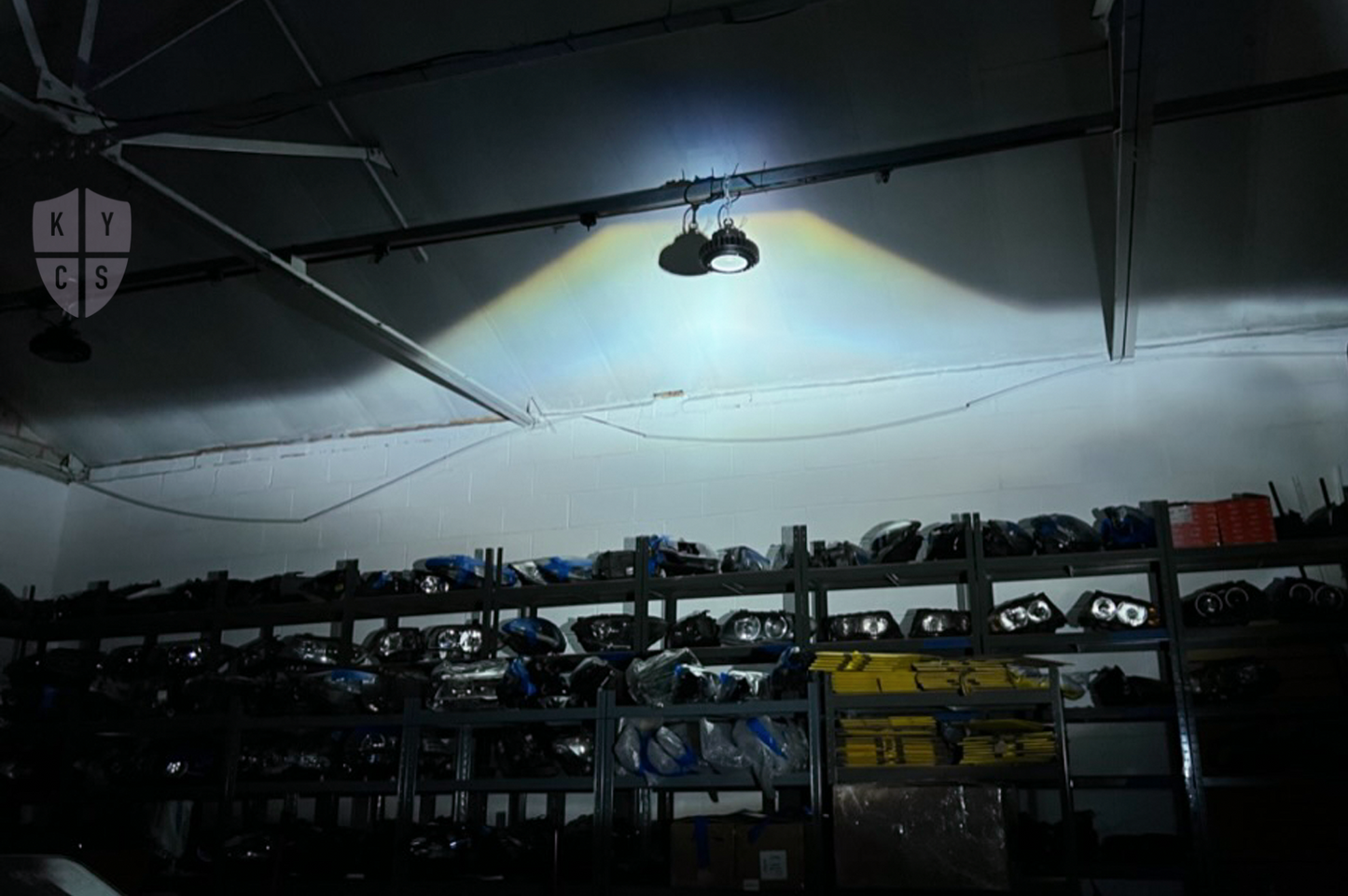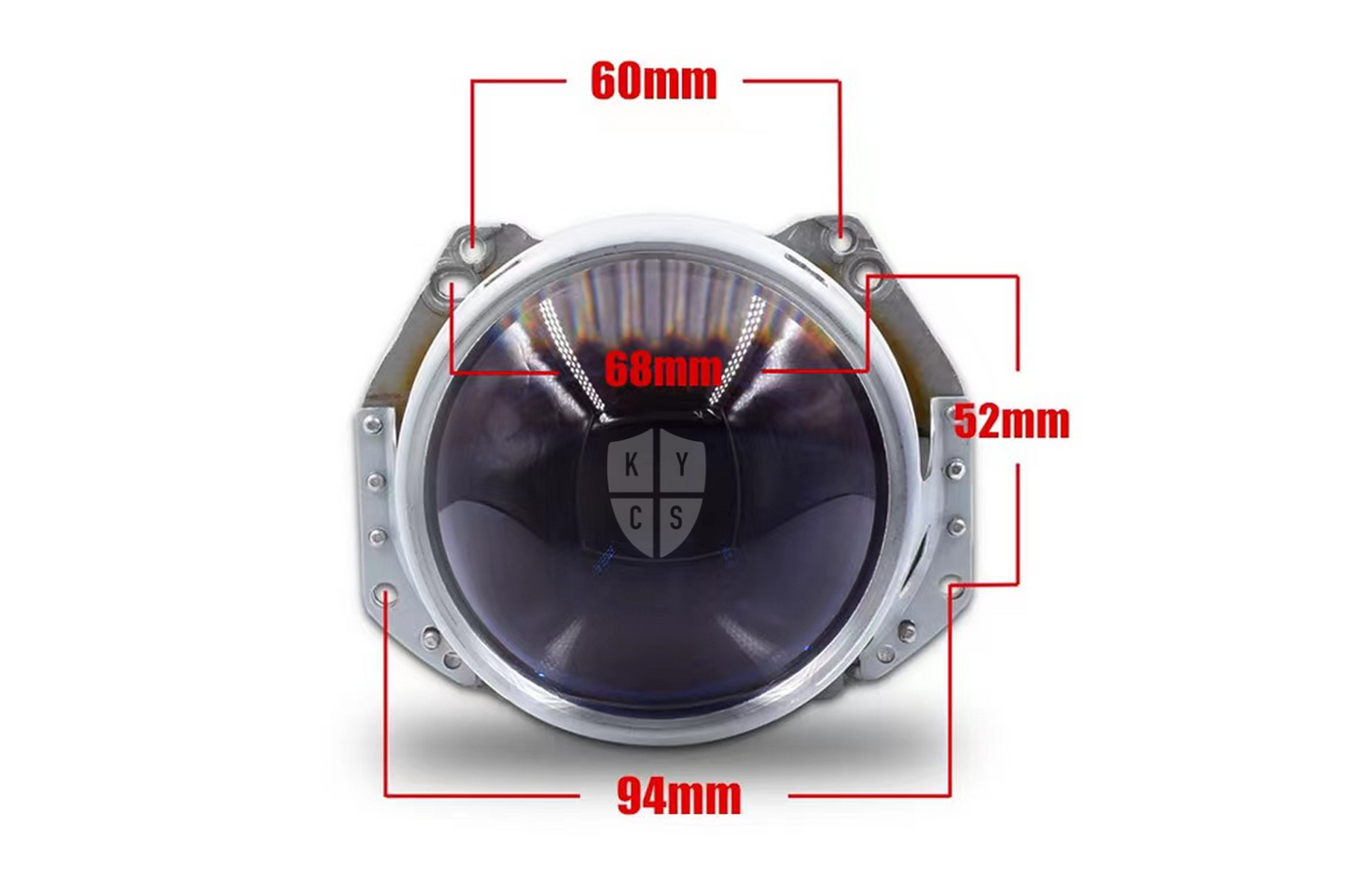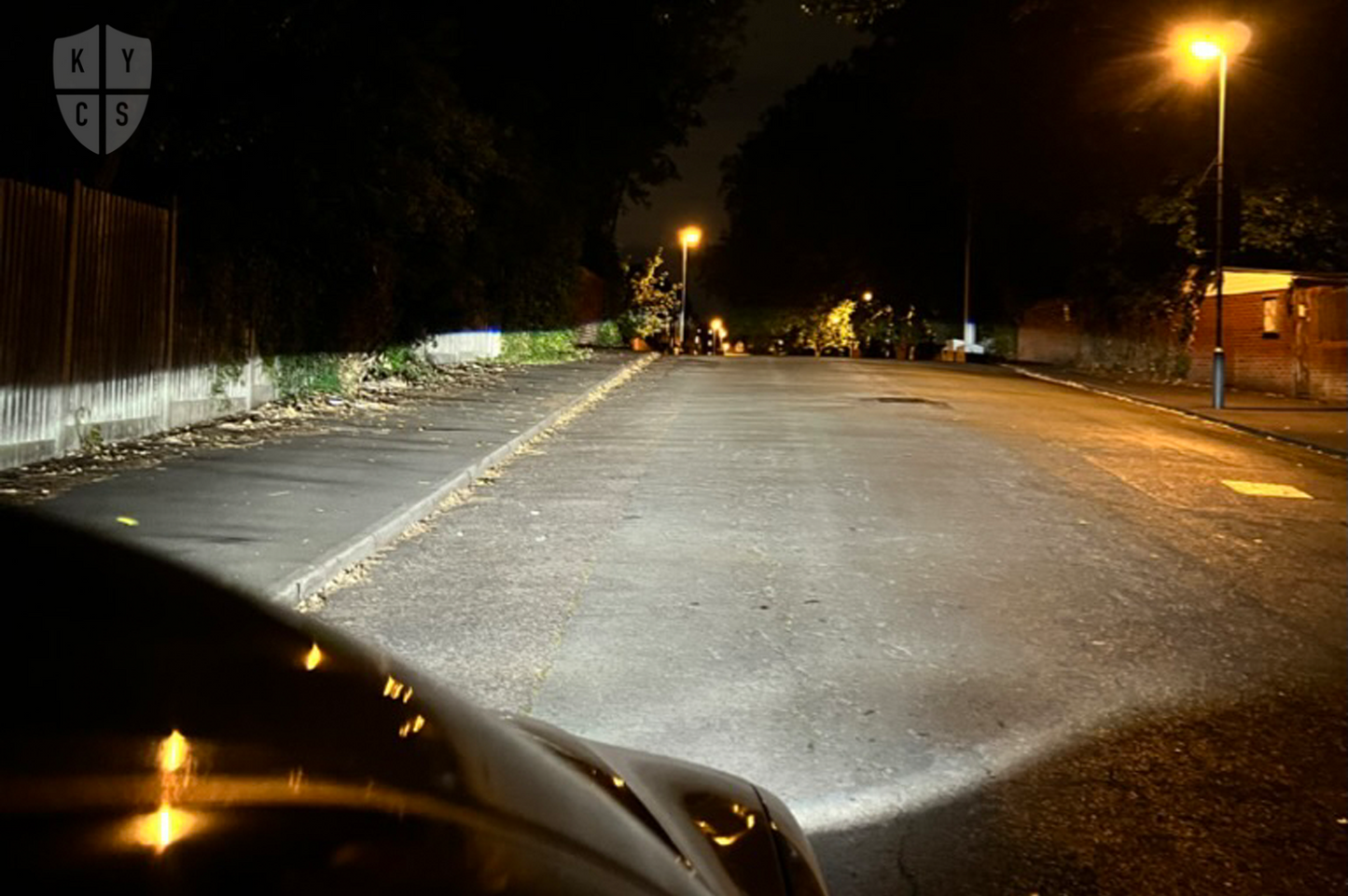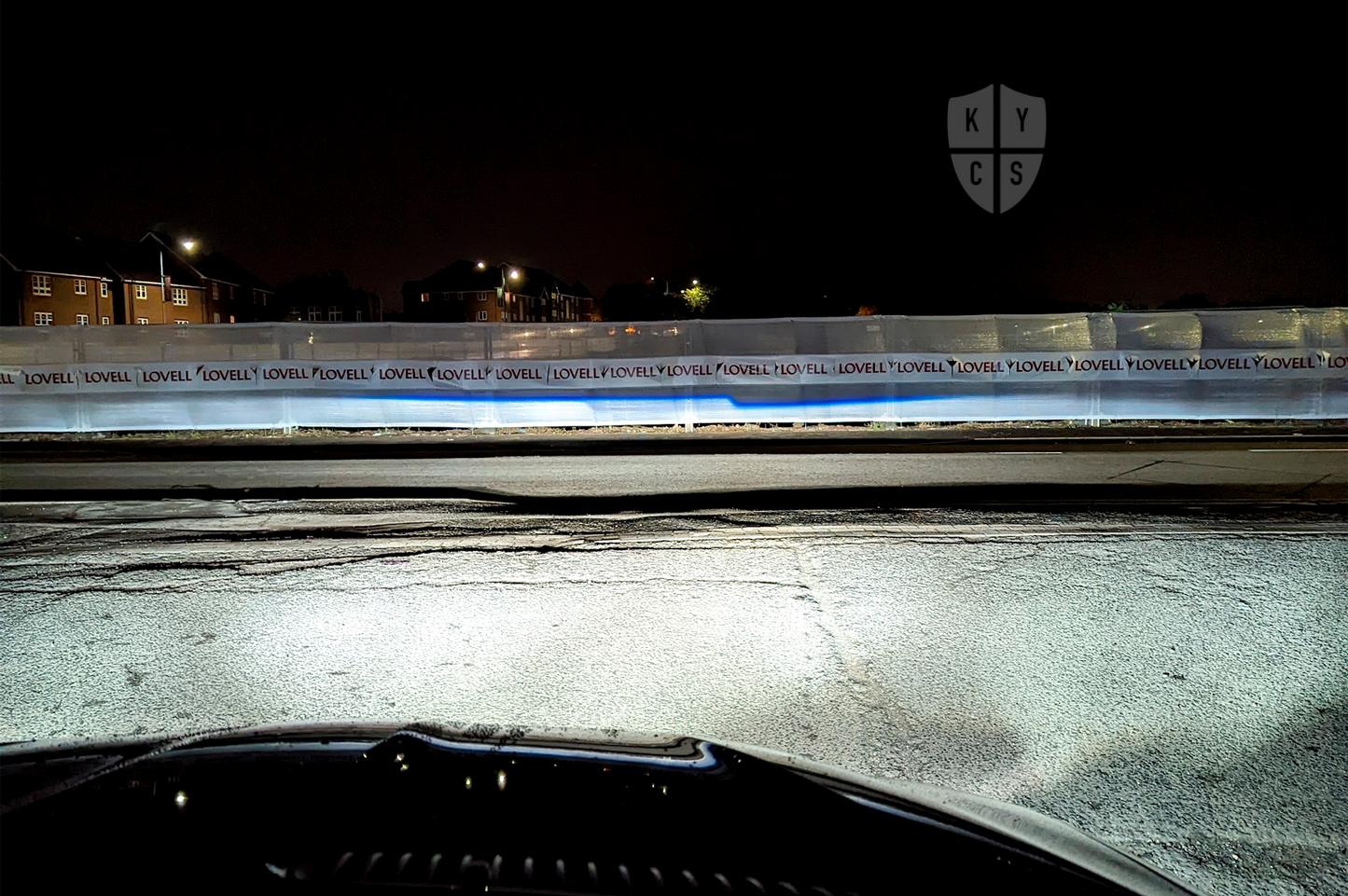 Guarantee/Warranty - DIY Parts
Products
1 year guarantee on all products/parts regardless of manufacturer or supplier. Not valid if the products show signs of tampering, mishandling, mis-powering, reverse engineering, disassembly, installation error (if not installed by us), or if the vehicle is involved in an accident. The warranty is for the purchaser only, and not transferable to a future owner. 
Returns/Refunds - DIY Parts
Returns are accepted if we're notified within 14 days, and you have 14 days from the day you've told us to return the item(s) to us. 
For a full refund, the returned items must be unused/unopened and still sealed within the original wrapping.