Headlight Internal Stepper Motor Adjustment & Recalibration Controller
---
For when you're building your own headlights and need the tried & tested products & tools.
---
---
Regular price
£450.00 GBP
Regular price
Sale price
£450.00 GBP
Unit price
per
Sale
(EXCL. TAX)
New to our headlight professionals range. 

This controller will allow you to test, manually move (at two rates of speed), calibrate, and reset the position of stepper motors that have 4 and 5-pin connectors within a range of headlights. 
Created, designed, and produced by KYCS. 
This tool has been built for professionals within the headlight industry. Orders for this tool will be vetted - please supply your company details within the order notes.
A 2-hour training session is included with this purchase and all tools within the headlight professionals range have their own dedicated B2B technical support. 
Guarantee/warranty
Returns & refunds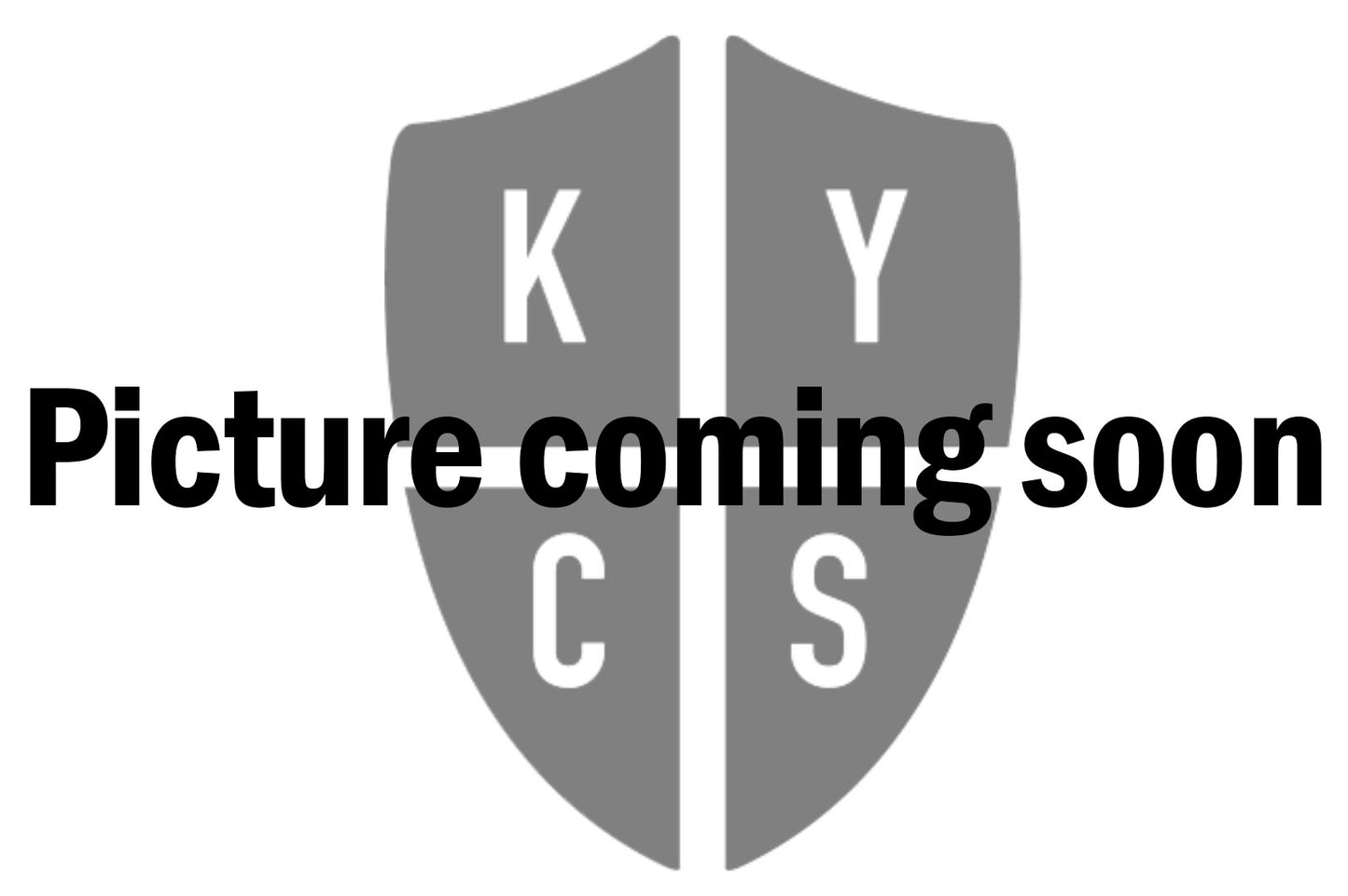 Guarantee/Warranty - DIY Parts
Products
1 year guarantee on all products/parts regardless of manufacturer or supplier. Not valid if the products show signs of tampering, mishandling, mis-powering, reverse engineering, disassembly, installation error (if not installed by us), or if the vehicle is involved in an accident. The warranty is for the purchaser only, and not transferable to a future owner. 
Returns/Refunds - DIY Parts
Returns are accepted if we're notified within 14 days, and you have 14 days from the day you've told us to return the item(s) to us. 
For a full refund, the returned items must be unused/unopened and still sealed within the original wrapping.